Expert IT Technicians & Engineers based in Middlesbrough
Blade is a set of expert IT Technicians delivering professional IT Support to businesses within Middlesbrough and the North East.
Here at Blade we have been providing IT Support Services throughout Middlesbrough and the surrounding areas for 20 years ensuring reliable IT Support to all clients.
Blade IT Technicians are highly experienced within the IT Industry, Ask Blade for trustworthy IT Support get in touch today on 01642 450 385.
How Can We Help You?
Looking for professional IT Technicians within Middlesbrough or the surrounding areas…
We support clients in key areas such as server support, cloud support, software support as well general computer support.
Blade work on a no contracts or tie-in basis enabling flexible pricing plans for your IT Support. Our team's reliable response rate ensures real value for money.
R C Ayres
R C Ayres has been working with Noel O'Donnell and the team at Blade Business Technology Solutions for 10 years. The support and advice we have received during this time has been first-rate and we would have no hesitation in recommending their services.
Alan Ayres
Whole Latte Love
Blade Business Technology Solutions supplied a brand-new till and set up software to the spaces that I requested. Also supplied and installed CAT 6 cabling throughout the whole building including in the unrenovated function room to future proof as well as for the next stage of development.
I would 100% recommend this firm to anyone with any form of IT requirements.
Sam Daniels
Emmanuel Schools Foundation
Blade Business Technology Solutions has been a great help to the King's Academy. When we removed some bespoke software, which was causing us problems, Blade came up with a replacement solution based on existing technologies and our infrastructure which suited us without any problems.
Blade have proven to my organisation that they are professional and courteous and will go the extra mile to get the job done.
Kevin Bowker
Blade as an organisation strive to break boundaries combining the power of technology with our passionate ethos of genuine care towards our customers. What makes us different? We are dedicated Cyber Security experts that recognise strong communication with our clients as the basis of what contributes to our success; no query is too big or too small for us!
Blade
9 months ago

9 months ago
Statistics like these are proof of why employees should be trained to follow cyber security principles! #TuesdayThoughts #CyberAware

https://t.co/FzMHm0eQs0 https://t.co/lAsbeF1Ta9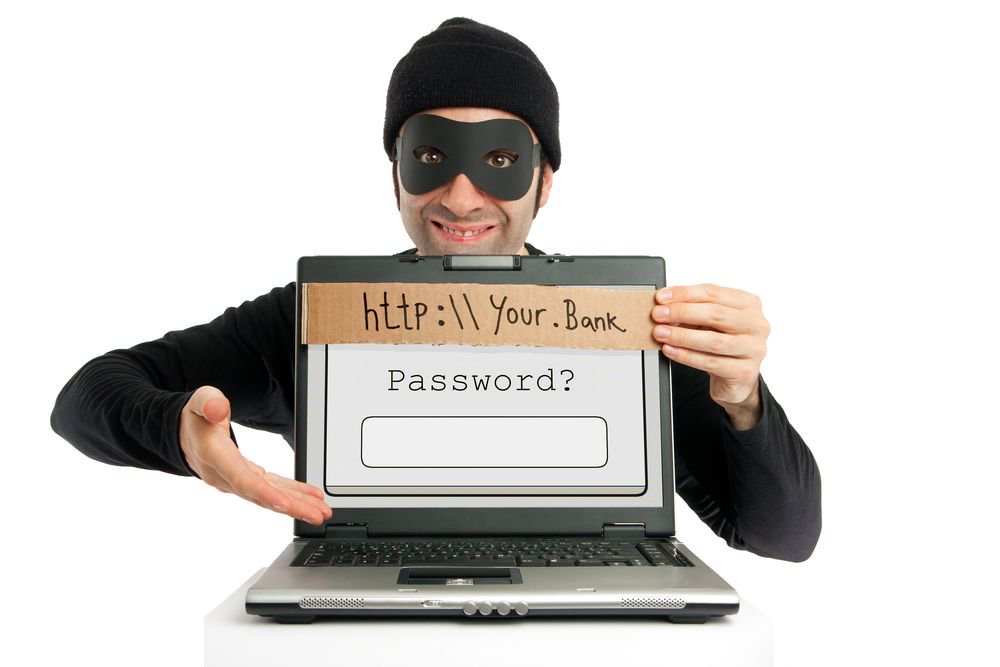 9 months ago
It's encouraging to see that large companies are becoming more aware of the increase in cyber-crime… Microsoft announce their latest security measures for Office 365. #ThursdayThoughts #CyberThreat18

https://t.co/DziAmLh6Q0 https://t.co/0hMzsdIcpi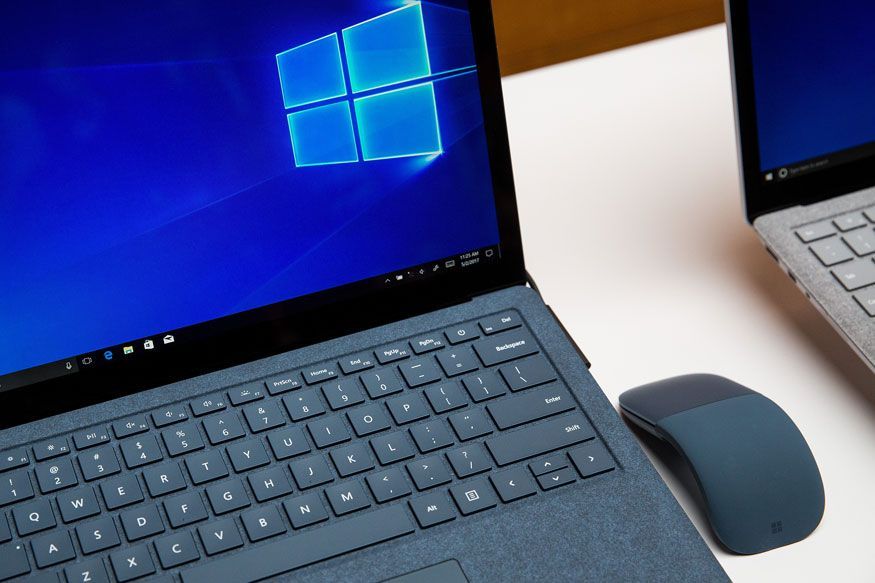 9 months ago
Don't fall for the bait... Implement cyber security software into YOUR business. See the negative impact 'phish-pharming' has and the services you can use to prevent it #Phishing #ESETPartner

https://t.co/XgK3l6FbGm https://t.co/J8uAaqobAp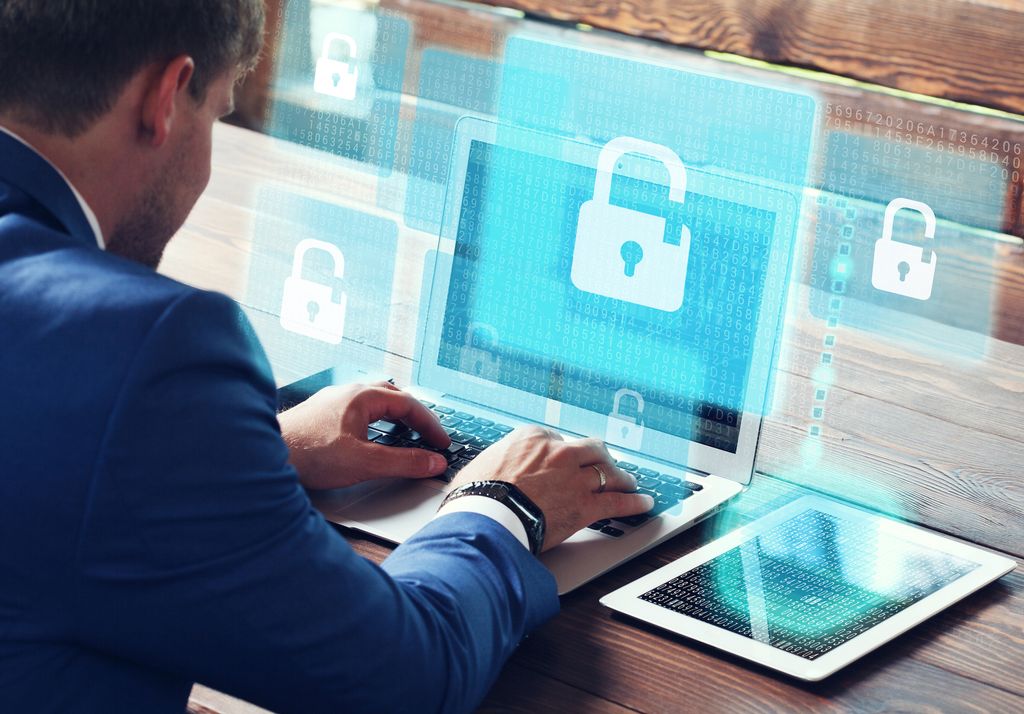 9 months ago
Ransomware attacks increased by 36 percent in 2017. If your business has been affected by ransomware, get in touch with Blade today for free on 01642 450 385 #CyberMonday #Ransomware https://t.co/LAF2YOiCqp